WEDDINGWIRE COUPLES CHOICE AWARD 2020
Havana Springs was announced a winner of the 2020 WeddingWire Couples' Choice Awards, an accolade representing the top wedding professionals.
There are many questions to ask a wedding venue to ensure that the locale fits in with your budget, overall plan and vision for the big day, as well as to find out what extra costs and considerations (catering, tables, chairs, transportation, etc.) you'll have to take into account. Here are the questions to ask
Read the Post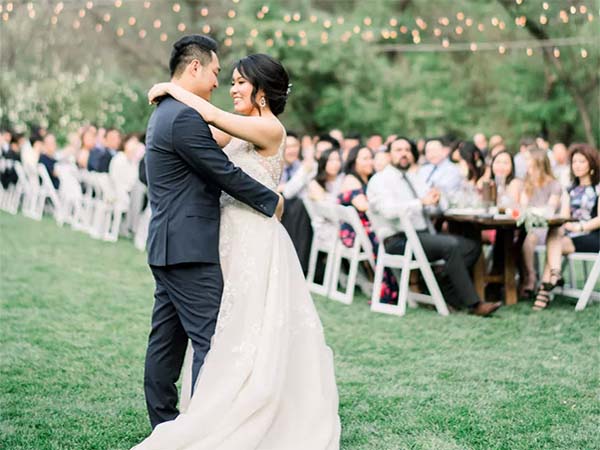 They say that planning a wedding is up there as one of the more stressful things you can choose to do. It can bring out the bridezilla in most brides-to-be, but it's all with the best intentions.
Read the Post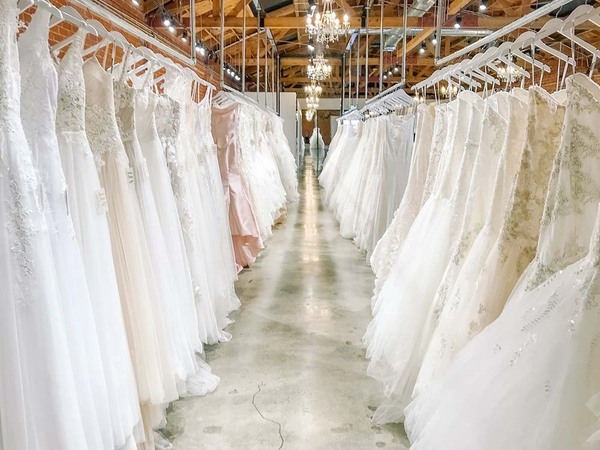 Stay on schedule and avoid any stressful last-minute shopping by using this wedding dress timeline. 12-14 months before your wedding (or shortly after you get engaged if your wedding is less than a year away) Set a budget. Trust us, the last thing you want to do is fall in love with a wedding dress
Read the Post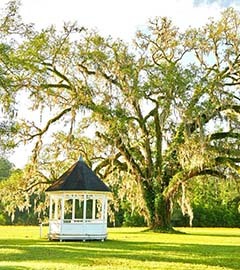 tie the knot with a
southern twist
NORTH FLORIDA'S MOST SOUGHT AFTER WEDDING & EVENT VENUE
Havana Springs Wedding and Event venue is unlike anything in Florida. Ready to see what everyone is talking about? We invite you to step into a place of history, southern charm and natural beauty. You are original. Your wedding venue should be no less.
Best Wedding Venues In
Havana, Florida
What Type Of
Bride Are You?
There are many questions to ask a wedding venue to ensure that the locale fits in with your budget, overall plan and vision for the big day, as well as to find out what extra costs and considerations (catering, tables, chairs, transportation, etc.) you'll have to take into account. Here are the questions to ask
Read the Post