WEDDINGWIRE COUPLES CHOICE AWARD 2020
Havana Springs was announced a winner of the 2020 WeddingWire Couples' Choice Awards, an accolade representing the top wedding professionals.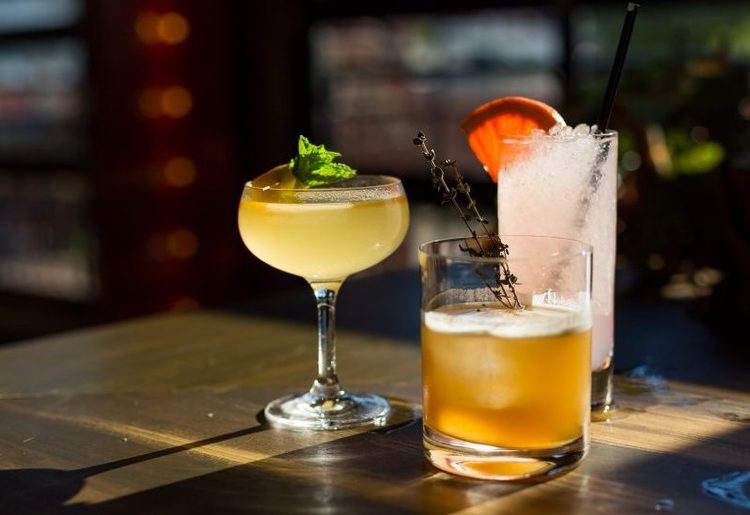 Wedding food and beverages haven't always held the best reputation, but modern couples are making sure to change that—especially in the cocktail department. While signature cocktails have already made their way into weddings, 2020 couples are taking things up a notch with additions like custom edible paper, stamped ice cubes, and interactive bars on wheels,
Read the Post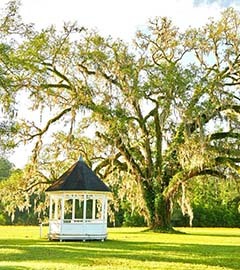 tie the knot with a
southern twist
NORTH FLORIDA'S MOST SOUGHT AFTER WEDDING & EVENT VENUE
Havana Springs Wedding and Event venue is unlike anything in Florida. Ready to see what everyone is talking about? We invite you to step into a place of history, southern charm and natural beauty. You are original. Your wedding venue should be no less.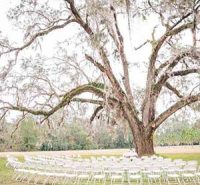 Best Wedding Venues In
Havana, Florida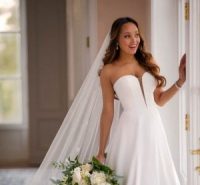 What Type Of
Bride Are You?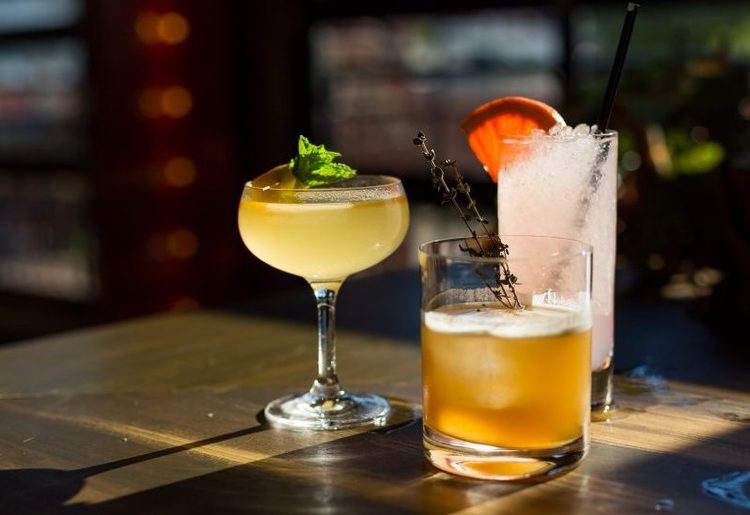 Wedding food and beverages haven't always held the best reputation, but modern couples are making sure to change that—especially in the cocktail department. While signature cocktails have already made their way into weddings, 2020 couples are taking things up a notch with additions like custom edible paper, stamped ice cubes, and interactive bars on wheels,
Read the Post
There are many questions to ask a wedding venue to ensure that the locale fits in with your budget, overall plan and vision for the big day, as well as to find out what extra costs and considerations (catering, tables, chairs, transportation, etc.) you'll have to take into account. Here are the questions to ask
Read the Post