MEET NORTH FLORIDA'S MOST SOUGHT AFTER
If you are looking for an authentic, memorable wedding venue that perfectly defines your unique personality and style, you are in the right place. Havana Springs is conveniently located minutes from Downtown Havana and only a short drive from Tallahassee, Florida. Inspired by modern farmhouses and designed with second-to-none client experiences in mind. 
Havana Springs provides hand-crafted, luxury weddings within reach. You are original. Your wedding should be no less.
Tie THE KNOT WITH A TIMELESS TWIST
Havana Springs Wedding & Event Venue is nestled on a breathtaking 50 acre retreat for people seeking relaxation in a natural setting. Steeped in Florida history conveniently located only 12 miles from Tallahassee, 3 miles from the quaint town of Havana, and 7 miles from the historic Coca Cola millionaires town of Quincy. Havana Springs offers 13 boutique guest rooms as well as Shady rest, a 3,300 square foot meeting and event center.
As you and your guests enter the property, you'll be guided down a long, meandering lane surrounded by historical buildings including a gorgeous ravine with a large spring, huge trees, and a nature trail.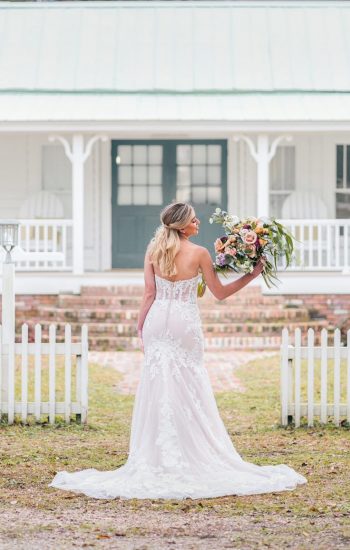 At Havana Springs, we take great pride in making sure the journey from your first tour to your wedding day is an amazing experience and that no stone is left unturned. It's our heartfelt hope that sharing our experience and knowledge from hosting 100's of weddings at Havana Springs will assist you in forging your own joyous path to wedding day! In order to do so, we provide our clients with the amazing resources you'll find below to make wedding planning turn-key, stress-free and fun!